Spiritual Trip
A spiritual trip is a type of trip that involves seeking a deeper connection with yourself, your soul, or a higher power. A spiritual trip can help you find meaning, purpose, and peace in your life. A spiritual trip can also be a way of exploring different cultures, religions, and traditions that have a rich spiritual heritage.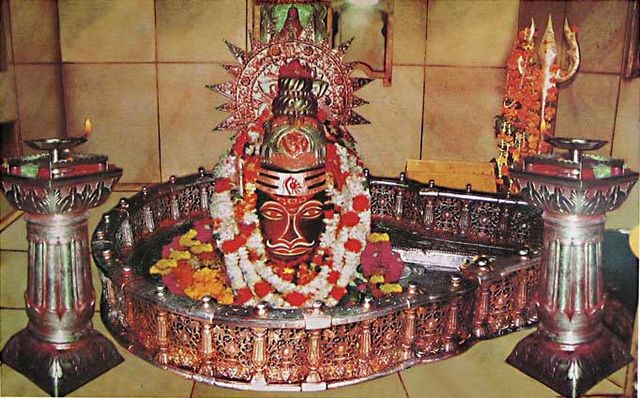 Madhya Pradesh, Ujjain
8 Hours
One of the best ways to experience Ujjain is by taking a one day Ujjain Darshan Trip By Private Cab. This trip will take you...
₹3499
₹3999
Next Departure
Dec 09
Dec 10
Dec 11
Available through out the year:
Jan
Feb
Mar
Apr
May
Jun
Jul
Aug
Sep
Oct
Nov
Dec