Culture is the social behavior and norms found in human societies. Culture is considered a central concept in anthropology, encompassing the range of phenomena that are transmitted through social learning in human societies. Some aspects of human behavior, social practices such as culture[clarification needed], expressive forms such as art, music, dance, ritual, religion, and technologies such as tool usage, cooking, shelter, and clothing are said to be cultural universals, found in all human societies.
The concept of material culture covers the physical expressions of culture, such as technology, architecture and art, whereas the immaterial aspects of culture such as principles of social organization (including practices of political organization and social institutions), mythology, philosophy, literature (both written and oral), and science comprise the intangible cultural heritage of a society.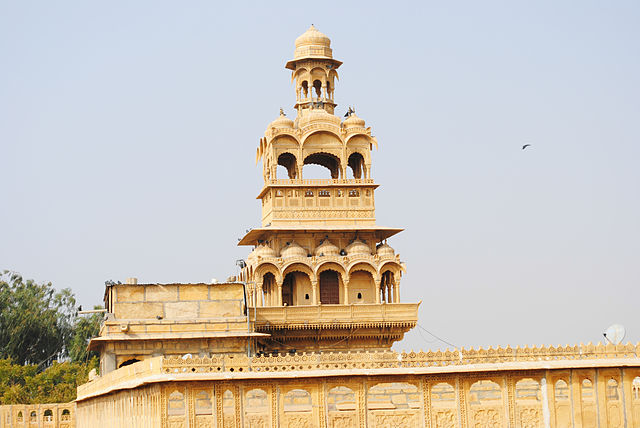 Jaisalmer, Rajasthan
1 Hour
If you are planning to visit Jaisalmer for a short trip, you can explore its main attractions in one day with a Jaisalmer local sightseeing...
₹2999
₹3499
Next Departure
Dec 10
Dec 11
Dec 12
Available through out the year:
Jan
Feb
Mar
Apr
May
Jun
Jul
Aug
Sep
Oct
Nov
Dec