The workweek and weekend are those complementary parts of the week devoted to labor and rest, respectively. The legal working week , or workweek (American English), is the part of the seven-day week devoted to labor. In most of the Western world, it is Monday to Friday; the weekend is Saturday and Sunday. A weekday or workday is any day of the working week. Other institutions often follow the pattern, such as places of education. Sometimes the term "weekend" is expanded to include the time after work hours on the last workday of the week; e.g. Friday evening is often referred to as the start of the weekend.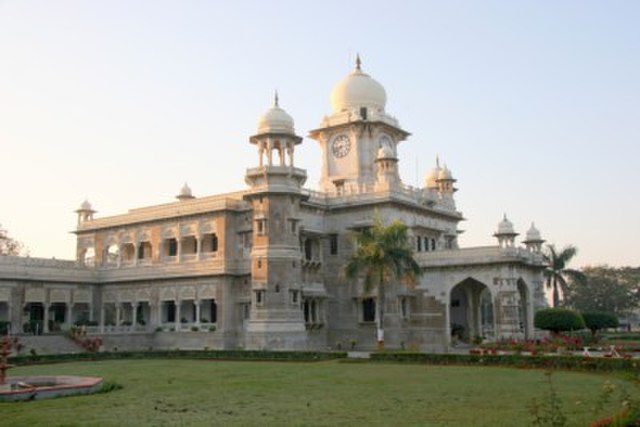 Indore, Madhya Pradesh
8 Hours
Indore is a city of contrasts, where the old and the new, the traditional and the modern, the sacred and the secular coexist in harmony....
₹3199
₹3499
Next Departure
Dec 10
Dec 11
Dec 12
Available through out the year:
Jan
Feb
Mar
Apr
May
Jun
Jul
Aug
Sep
Oct
Nov
Dec
Jaipur
8 Hours
Jaipur, the capital city of Rajasthan, is also known as the Pink City for its distinctive color of its buildings. The Jaipur is a vibrant...
₹2999
₹3499
Next Departure
Dec 10
Dec 11
Dec 12
Available through out the year:
Jan
Feb
Mar
Apr
May
Jun
Jul
Aug
Sep
Oct
Nov
Dec